Teddy
₹120.00 sq cm
0
People watching this product now!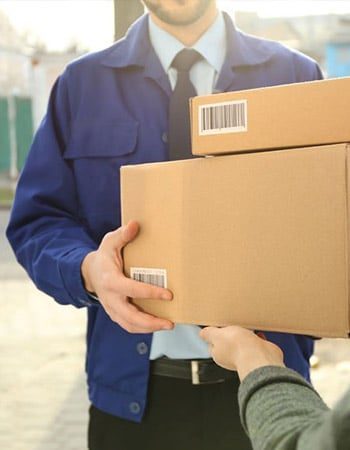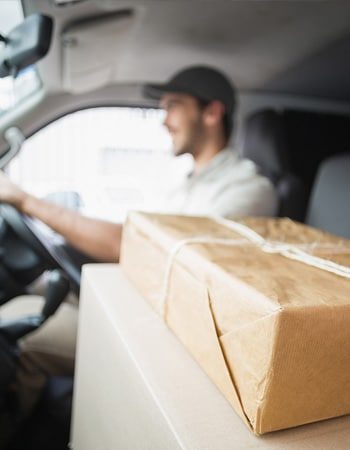 Wall Castle
Wall Castle has a doorstep delivery policy for giving you the choice to get the wallpaper to the desired address. We treat every order as a special one. Every wallpaper is designed delicately and carefully and customized with utmost perfection. You can get it delivered to your doorstep absolutely FREE of cost.
Intentional shipping charges would apply. We dispatch all orders within 1-2 working days from the date of order placement. To know more about our Return Policy, either give us a call on 9646021238 or email us info@wallcastle.com.
Care
The wallpaper is washable. It can be sponge-washed with mild soap solution and warm water. It should be lightly scrubbed but never use an abrasive cleanser, rough surfaced sponge, or pumice on it. They are damp proof so are not affected by atmospheric dampness. They are colour fast so washing will not result in loss of colours. Use an extended duster or an electrostatic dry dust cloth, and wipedown, left to right.
Terms
In case of any concerns, please send us photographs of the items to as certain the reason for return which can be initiated from "My Account" section. Once the return is accepted for refund, you would be contacted by our Customer Care team for product collection. You will need to retain the item with all its seals and trappings (boxes, bags, tags, stickers etc.) intact along with the Original Invoice. You can retain a copy of the Invoice for reference and future correspondence. For any further clarifications do get in touch with our friendly customer care folks. Cancellations: No cancellations will be accepted once an order is placed.