Perfect for meditation prayer at home
Canvas & Wallpapers that transform room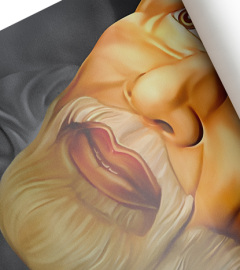 Bedroom that feels like a luxurious retreat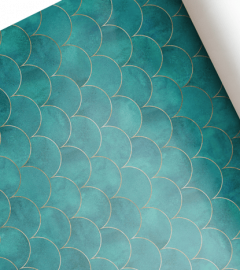 Cute wallpaper for a Child's Room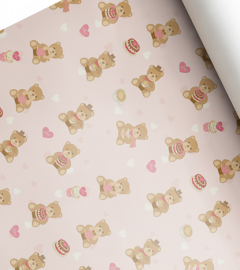 Wallpapers that transform your room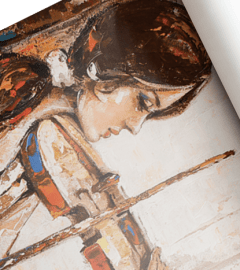 Beautiful Colours and Bold Patterns
Our catalogues are endless, if you don't find something on our website which is perfect for your space, please contact our team with some information on what you're after and we can assist in finding you the right pattern.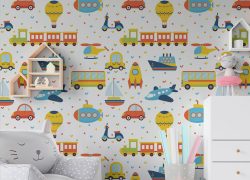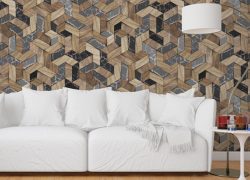 New Generation Wallpaper:
All maggenta wallpapers and wall murals are custom-made to fit your wall size. They are extremely durable and long lasting so you can expect amazing print definition and superb color vibrancy.
Our designs are perfect for those who want to create an unusual interior concept and showcase the elements of their personality. You can easily decorate your interiors inexpensively, cleanly, quickly and very efficiently.