Guru Nanak Dev Ji Engraved on Backlit A
₹24,000.00
Introducing an extraordinary creation showcasing a stunningly engraved depiction of Guru Nanak Dev Ji on a premium Corian marble, enhanced with captivating backlighting for an enchanting visual experience. The presence of Guru Nanak Dev Ji exudes a profound aura of positive energy, elevating the ambiance of any household.
If you're looking to add a touch of luxury to your home decor, consider incorporating Corian marble pieces. From wallpaper to neon accents, these unique and stylish items are sure to make a statement in any room. Discover the many ways you can incorporate Corian marble into your home and elevate your interior design.
Where can you find Corian marble decor pieces?
Corian marble decor pieces can be found at a variety of home decor stores and online retailers. Some popular options include Wayfair, Etsy, and Home Depot. You can also check with local interior design stores or specialty shops to see if they carry any Corian marble pieces. Don't be afraid to shop around and compare prices to find the best deals on these luxurious decor items.
Sales Tax Included | Free Shipping
Looking for custom size? Please WhatsApp us on
9888603344
(optional)
0
People watching this product now!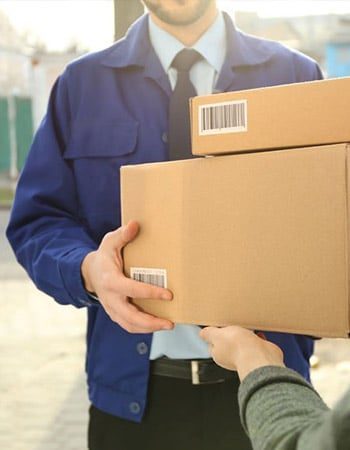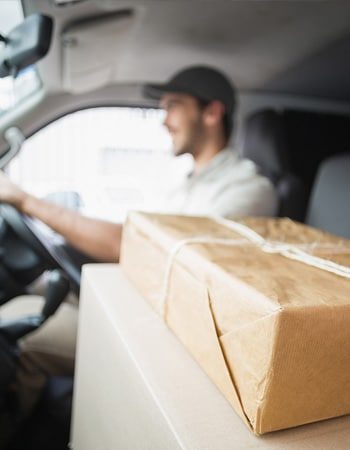 Wall Castle
WallCastle has a doorstep delivery policy for giving you the choice to get the products to the desired address. We treat every order as a special one. Every wallpaper is designed delicately and carefully and customized with utmost perfection. You can get it delivered to your doorstep absolutely. Intentional shipping charges would apply. We dispatch all orders within 1-2 working days from the date of order placement. To know more about our Return Policy, either give us a call on
98886 03344
or email us
[email protected]
.
Acrylic Solid Surface Description
This product features an engraved image of Guru Nanak Dev Ji on a backlit acrylic solid Surface. The high-quality engraving brings out the intricate details of the image, creating a stunning and striking effect. The backlit design allows the panel to emit a warm, inviting glow, making it an ideal decorative item for any space.
The use of Corian marble ensures that this panel is durable and long-lasting, making it an excellent investment. It is resistant to scratches, heat, and moisture, making it easy to clean and maintain. The panel is suitable for use in homes, offices, religious institutions, or any space that requires a touch of elegance and serenity.
Whether you're looking for a spiritual decorative piece or simply appreciate the artistry of Guru Nanak Dev Ji's image, this engraved backlit Acrylic Solid Surface is sure to impress. It's an excellent addition to any space, and it makes for a thoughtful and unique gift for loved ones.
Online marketing is currently the trend, but it can be frustrating when a purchase doesn't meet your expectations. However, we offer our clients a full guarantee refund policy and have customer-friendly return and refund policies. If your product is damaged or in any other preceding condition, we will happily assist you with the return or exchange process. We check to ensure the quality of the product and take responsibility for any defects or product abuse. Upon confirming that the returned merchandise is in its original packaging and meets our quality standards, we will process an exchange or refund. It is important to read the product information carefully before confirming your order. We are committed to providing our customers with only the best quality products. Every item goes through a well-defined quality check procedure, but slight variations in finish may occur, particularly with handmade paintings. If you are still not satisfied with your purchase, you may return it within 7 days of delivery. Please email us with the details within this timeframe, and we will schedule a pickup of the item. Please note that a 15% deduction from the order value will be made for the return shipping of the item.