Rose Pattern
₹120.00 sq. ft.
Sales Tax Included | Free Shipping
Looking for custom size? Please WhatsApp us on
9888603344
(optional)
0
People watching this product now!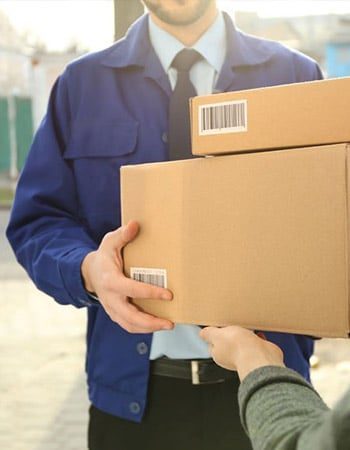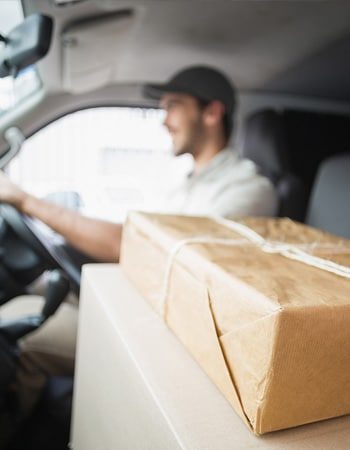 Wall Castle
WallCastle has a doorstep delivery policy for giving you the choice to get the products to the desired address. We treat every order as a special one. Every wallpaper is designed delicately and carefully and customized with utmost perfection. You can get it delivered to your doorstep absolutely. Intentional shipping charges would apply. We dispatch all orders within 1-2 working days from the date of order placement. To know more about our Return Policy, either give us a call on
98886 03344
or email us
[email protected]
.
This customized wallpaper features a close-up of a plant and is a popular choice for those seeking artistic, beautiful, and natural design concepts. It incorporates elements of flora, watercolor, art, decoration, graphic design, fashion, and interior design. The color composition includes light blue, slate gray, dark slate gray, rosy brown, thistle, and light steel blue, creating a modern and abstract appearance. The wallpaper is also available in a seamless pattern, making it an excellent choice for those seeking a jungle or tropical theme.
This wallpaper is durable and can be sponge-washed using a mild soap solution and warm water. While cleaning, it should be lightly scrubbed, but never use an abrasive cleanser, rough surfaced sponge, or pumice on it. It is damp proof, so it is not affected by atmospheric dampness, and is color-fast, so washing will not result in a loss of color. To maintain the wallpaper, use an extended duster or an electrostatic dry dust cloth and wipe down left to right.