PVC Om Wall Decor Enlighten Mandala Backlit OM Wall Art, Size: 30inch X 30inch
₹10,000.00
Introducing our unique Om Mandala Backlit wall art, a perfect addition to any well-designed home that aims to tell a captivating story. With its creative flair, this distinctive lighting option creates a warm and homely atmosphere. Our exclusive backlit wall decor is available in a variety of designs, each capable of transforming the ambiance of any space. Celebrate Diwali this year by adorning your home with our exquisite backlit wall decor. Choose the perfect design to enhance your decor.
Quality Assurance: Still uncertain? We understand your concerns completely! At Wallcastle, we prioritize the quality and style of our products. Each item undergoes rigorous quality checks before being shipped. From the design and materials to the packaging, every aspect is meticulously examined to ensure superior quality. We guarantee timely delivery and utmost care in handling, so your product arrives in perfect condition. Your satisfaction is our top priority. Enjoy a delightful shopping experience with us!
Sales Tax Included | Free Shipping
Looking for custom size? Please WhatsApp us on
9888603344
(optional)
0
People watching this product now!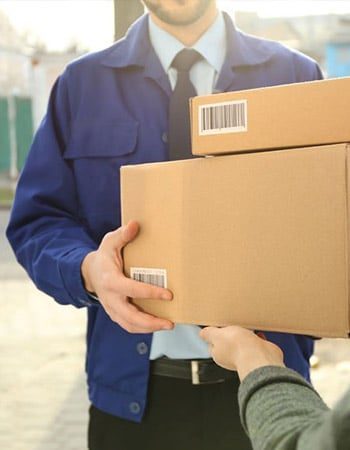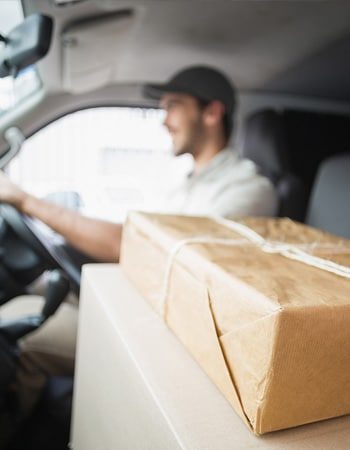 Wall Castle
WallCastle has a doorstep delivery policy for giving you the choice to get the products to the desired address. We treat every order as a special one. Every wallpaper is designed delicately and carefully and customized with utmost perfection. You can get it delivered to your doorstep absolutely. Intentional shipping charges would apply. We dispatch all orders within 1-2 working days from the date of order placement. To know more about our Return Policy, either give us a call on
98886 03344
or email us
[email protected]
.