Canine Lover's Garden Delight Dog-Shaped Outdoor Planters Perfect Home Decor Gift (White Dog)"
₹1,700.00
Introducing our adorable dog-shaped planters, crafted with the utmost care and attention to detail. These planters are made from premium PVC material, ensuring stability and durability to support the weight of your garden bed, soil, and plants.
The unique animal design of these flower pots is sure to captivate anyone's attention. Shaped like cute dogs, they make for eye-catching decorations in your home or office. These charming pet-inspired pots are perfectly suited for housing succulents and flowers, adding a touch of whimsy to your space.
Assembly is a breeze, with each piece fitting together seamlessly according to the provided picture instructions. These lovely flower pots feature a glazed finish both inside and out, making cleaning a hassle-free task.
Measuring approximately 13×8 inches each, these small dog planters exude warmth and love. They come equipped with drainage ditches on both sides to ensure proper water drainage, preventing root rot and simplifying plant care. These planters are ideal for succulents, cacti, chlorophyll, sansevieria, monophyll, and more.
This adorable dog planter is the perfect addition to any dog-loving household. Its simple yet charming design allows it to function as an indoor or outdoor decoration and a flower storage pot. Dogs are known as man's most faithful friends, and this planter pays tribute to their loyalty. Use it to enhance your garden, courtyard, or home interior decor. Embrace the companionship of these lovable dog-shaped planters and infuse your space with a touch of canine charm. 🐕🌱
Sales Tax Included | Free Shipping
Looking for custom size? Please WhatsApp us on
9888603344
(optional)
0
People watching this product now!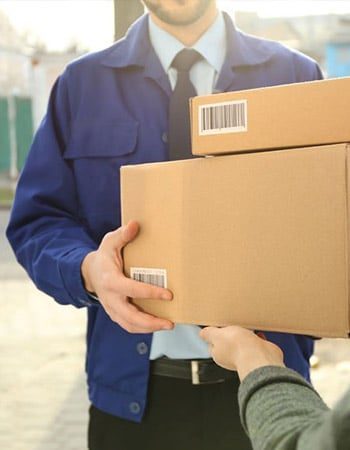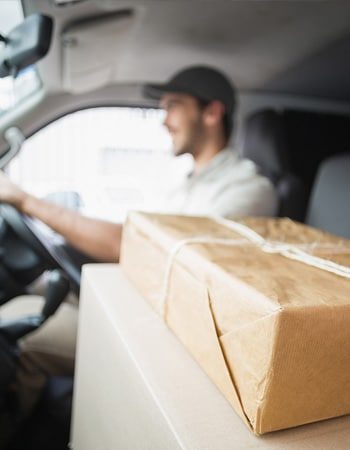 Wall Castle
WallCastle has a doorstep delivery policy for giving you the choice to get the products to the desired address. We treat every order as a special one. Every wallpaper is designed delicately and carefully and customized with utmost perfection. You can get it delivered to your doorstep absolutely. Intentional shipping charges would apply. We dispatch all orders within 1-2 working days from the date of order placement. To know more about our Return Policy, either give us a call on
98886 03344
or email us
[email protected]
.