Wallpapers that transform your room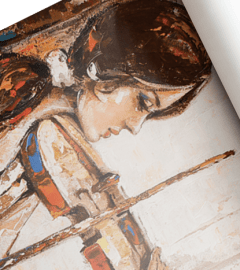 Cute wallpaper for a Child's Room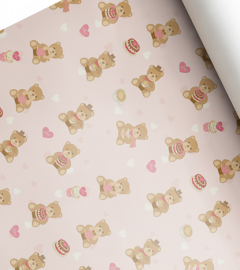 Bedroom that feels like a luxurious retreat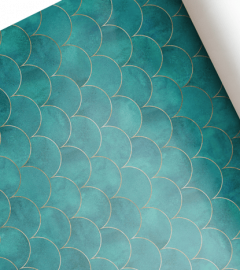 Wallpapers
Discover a wide range of wallpapers suitable for enhancing the aesthetic appeal of your bedrooms, living rooms, offices, shops, and more. Browse through our collection and choose from an array of stunning designs that cater to your taste and preferences
Custom Made Neon Signs
Transform the look of your home or business with our high-quality custom neon signs. Add a pop of color to your décor and stay on-trend with these stylish and eye-catching custom logo neon signs. Get started now and elevate the appearance of your space.
Décor
Explore our exquisite selection of wall décor that showcases the best in unique, custom-made. Discover a range of stunning designs that are sure to add personality and flair to any room in your home or office. Shop now and find the perfect piece to enhance your wall décor.
Our most popular wallpaper designs.
Customized wallpapers are designed to match the dimensions of a particular wall and can
be tailored to personal preferences such as color, placement, size, and elements.